Informal meeting to talk (mainly) about maize, local adaptation, plant nutrition and related areas.
We meet on Wednesdays at the library terrace of the administrative building at 5 PM. See the list of papers below. Suggest more on slack.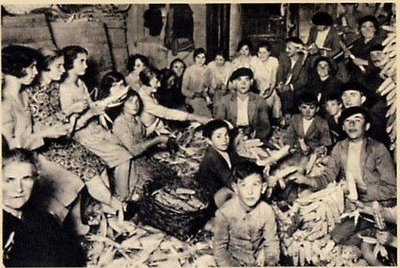 2016
Wednesday November 9
Postponed for general depression after Trump won the elections.